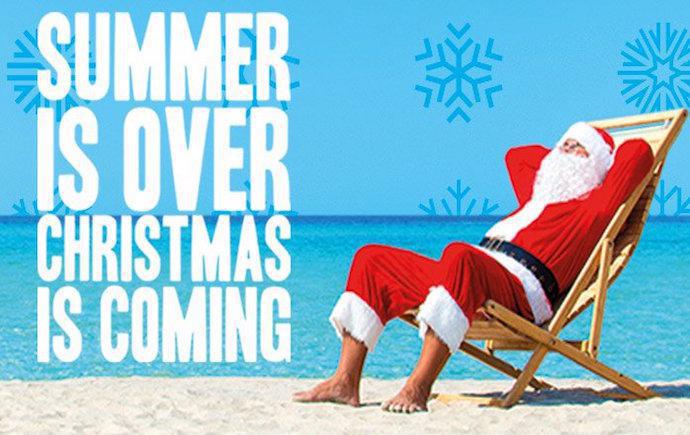 Can you believe that Christmas will be here in just a few months? Sure, Halloween and Thanksgiving are both around the corner, but we all know that Christmas sneaks up in the blink of an eye once the holiday season begins. We want to share a few things that can help you get ahead of all the hustle and bustle.
1. Plan ahead.
Crafting a winter wonderland with lights, garlands and wreaths, takes time and hard work and expertise to produce that perfect touch of holiday cheer for your home.
The decorating season is short, and our schedules tend to fill up by mid-October.
Don't forget to schedule for take down too (we've all had those neighbors right?!) We have options for permanent & event lighting if you're looking to stay lit for longer.
Talk to a
designer
about options.
2. Know the difference.
Is there really a difference? When it comes to which company to use, Absolutely! Our partnership with Christmas Décor means that we are the premier choice with more than 30 years of experience. Longer-life bulbs and extra fullness on all of our greenery are just a couple of things that set us apart. We also feature UL-rated, outdoor extension cords, a variety of property-friendly installation accessories and commercial-grade specialty décor. You won't find better quality & service anywhere!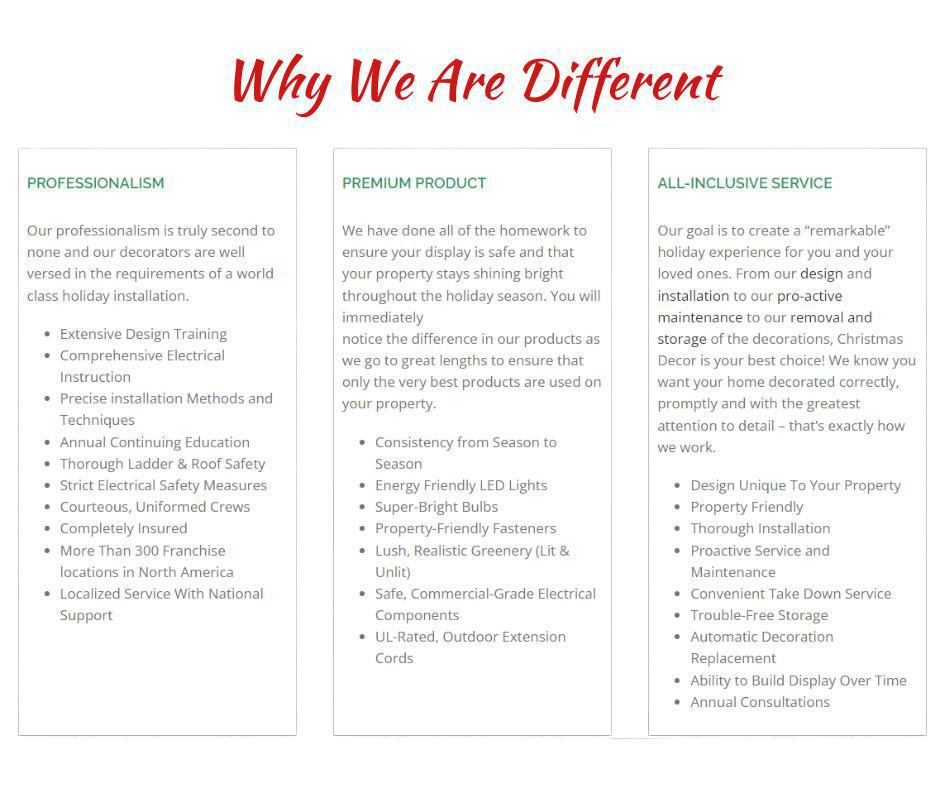 4. Start saving.
While we offer many different budget-friendly options, Christmas lighting design and installation is an investment. It doesn't have to be paid all at once, but there are perks to EARLY payment & scheduling. You own your custom-fitted lights, but we will store them at no cost to you!
Want some cost savings tips?
- We can start with just a little and add more as the years go on.
- All of our new installs are planned with LED lights, however if you are one of our long-time customers, you may not have switched yet... BIG time savings and less blow-outs. Ask us how to switch when you call to schedule.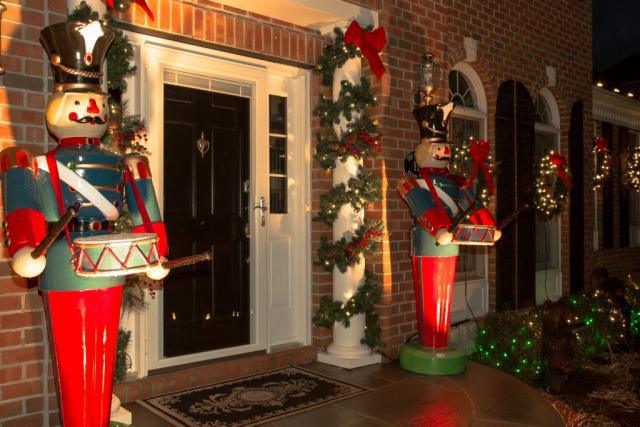 5. Safety & Sanity
Take the time to enjoy your holidays without worrying about the safety risks. We're even saferbetter than Santa when it comes to our safety equipment and training - we even have a "ground crew" for those who "don't do heights." The sanity you will retain is truly priceless... well, that's before hosting/attending parties, cooking dinners & baking sweets, all the shopping & the gift wrapping... let's not forget the sometimes annoying in-laws and family gatherings that sometimes make us want to stuff someone down a chimney! But seriously, let Lawnmasters help to take one thing off of your hands. While it won't be Aunt Karen, it will help to bring holiday cheer without the worry.
** Don't forget about our Light Support - ask your installer for a magnet to keep on hand for any issues you may have during the season.